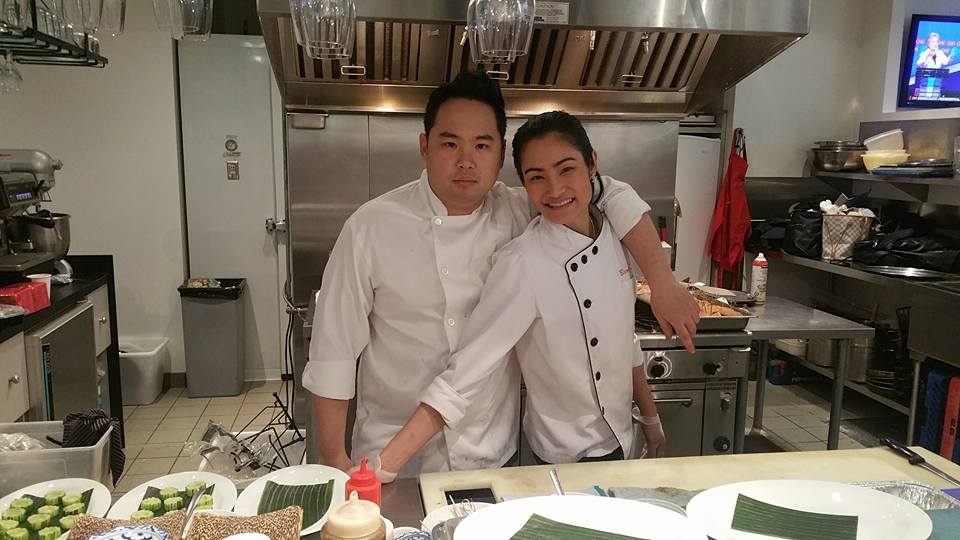 From creative cocktails to exquisite cuisine, The Block Inc. can personalize a menu for your next event. The dining experience is the heart and soul of the overall guest experience, therefore, we partner with our clients to create West Coast offerings. From Farm to Table to Decadence, The Block Inc. can transform your event into a gastronomically affair.
Our Catering Offers:
Mixologists; specialty cocktail concoctions
Private chefs
Creative food displays
Dessert stations
Intimate or Large groups
Food and Beverage
Diverse cuisine can enhance the event experience at any venue. Our event producers can manage the process to provide you with diverse culinary options that will fit within your budget.
Custom meal planning
Meetings with our catering lead
Menu tastings
Dietary Suggestions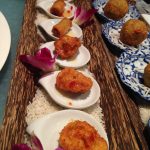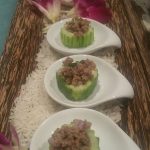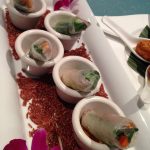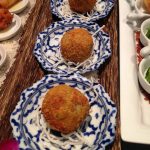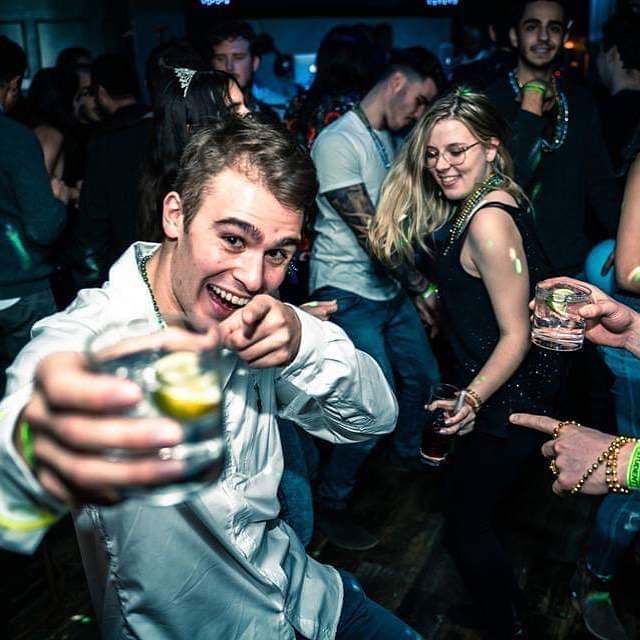 The Block Inc. has evolved into the leading producer of nightlife events and promotions across Canada and the West Coast for the past 20 years. The Block Inc. holds weekly nightclub residencies, holiday celebrations, and top rated New Year's Eve Hotel Gala's, corporate, private and special events annually.
The Block Inc. strives to surpass expectations with an emphasis on elevated services, and guest experiences. With strong industry presence in Vancouver, Seattle, and Toronto, The Block Inc. embodies a lifestyle which appeals to an individual's desire for exclusivity.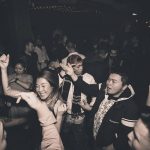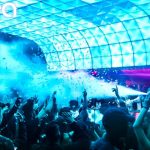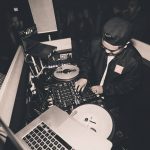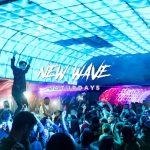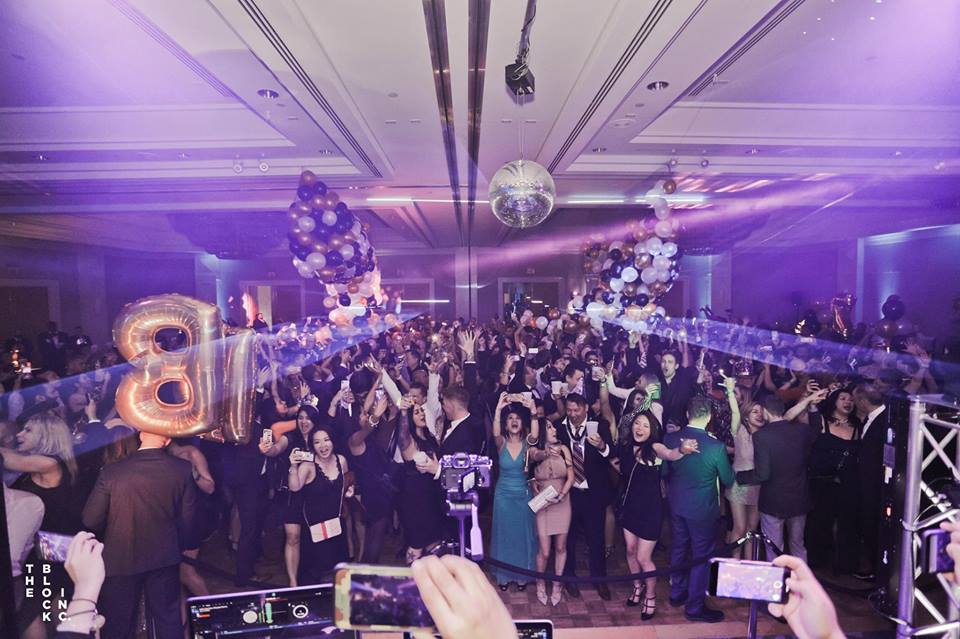 The Block Inc. strive to create unforgettable events for guests. By synchronizing design with a collection of unique elements, we can create a magical experience that your guests will remember.
We offer creative thinking to make your vision a reality. We explore all of the senses using lighting, decor and entertainment to enhance your experience.
Event Services Include:
Concept & Theme Development
Artwork Design & Marketing
Sound and Lighting
Catering
Furniture Selection
Unique Entertainment Elements
Floral Design
Custom Staging
Security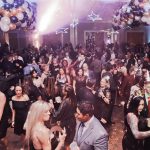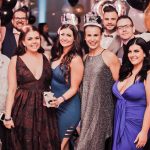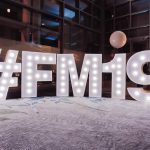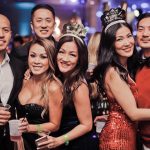 The Block Inc. can manage your event from start to finish ensuring every detail is covered. We are a team of industry experts with more than 60 years of combined corporate and national activations.
Our team will handle all logistics and operational details for your event. We specialize in managing corporate events, meetings, conferences, fundraisers, galas, entertainment and productions.
Project Management Services Include:
Budget planning
Venue selection
Event planning
Catering
Fundraising
Sales Incentive Trips
Programming and logistics
Site selection
Team building
Sound and Lighting
Trade shows
Vendor management
The Block Inc. can customize and create an array of entertainment options for you. We source one of a kind artists to provide a unique experience for your clients. Extraordinary talent creates a lasting impression for your guests.
Our vast array of entertainment options are great for corporate events, trade shows, promotional tours, grand openings, and more.
Entertainment Includes:
Marketing Strategy
Budgets/ROI
SEO analytics
Backlinks
Landing pages
Logos
Signage
Sponsorship and Fundraising Decks
Promotional Swag ideas