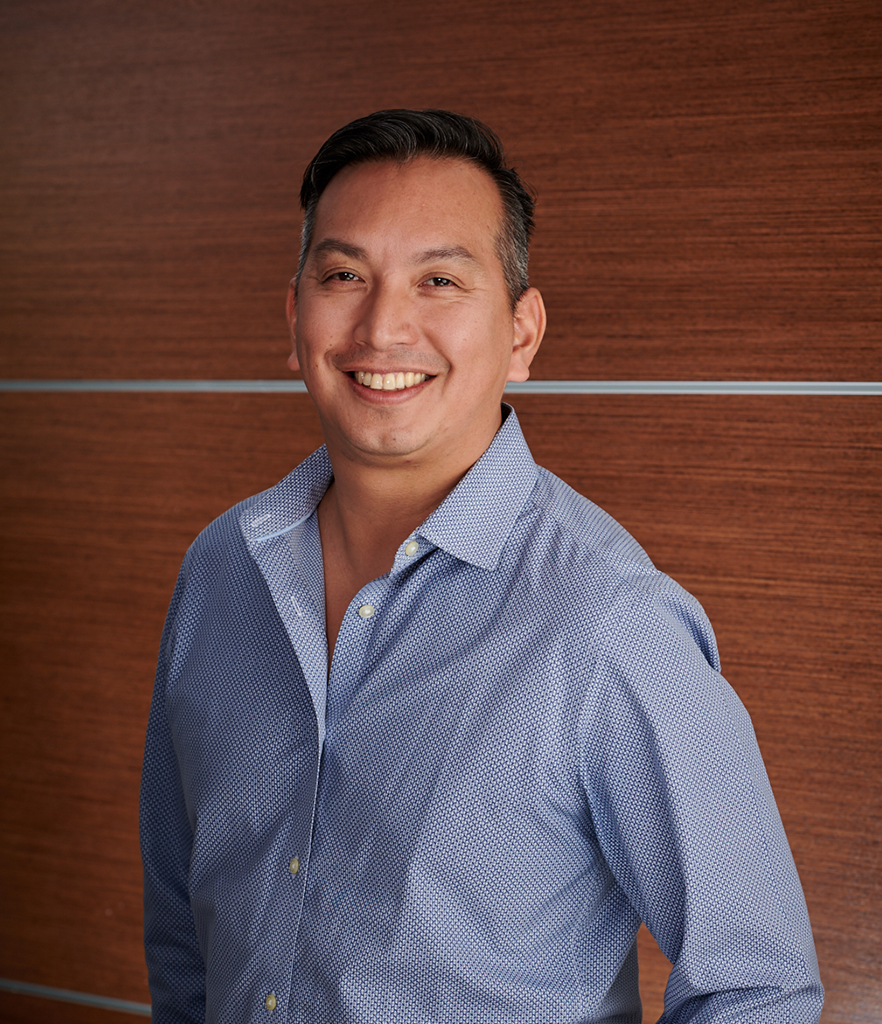 Brendan Lee - Principal
Brendan has 20 years of sales and marketing experience. Brendan is passionate about marketing, and always go the extra mile to make every occasion a success. Brendan has enabled both large and small companies to achieve their corporate goals and objectives successfully. Brendan believes in maintaining a positive outlook and results-driven focus.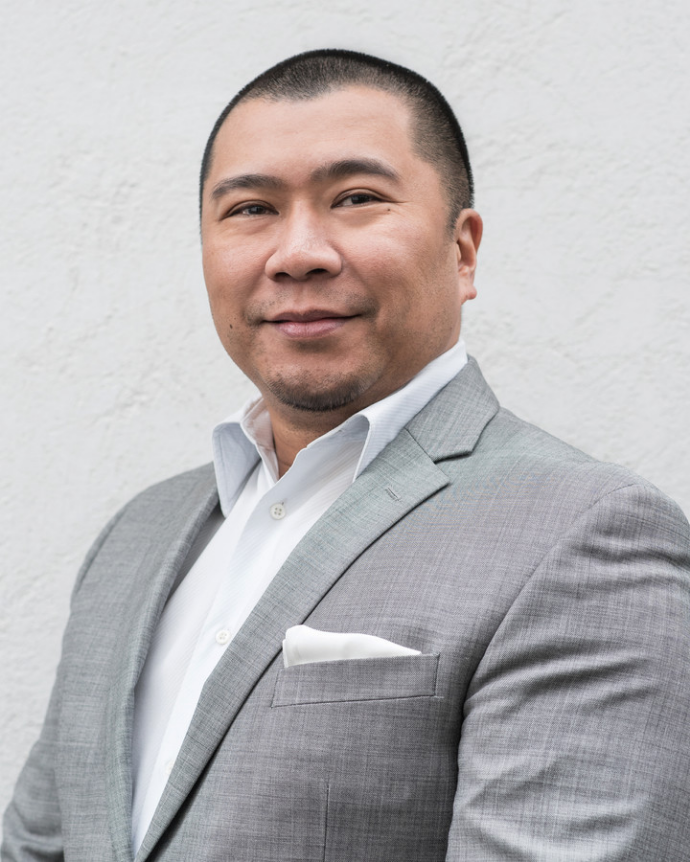 Will Ybanez - Partner
William has over 20 years of experience with specialized expertise in the entertainment, event management, and production. His background in event planning and project management spans nationally, which includes charity galas and community events.
Focussed on networking and community engagement, he looks to create moments and memories customized to his clients wants and needs.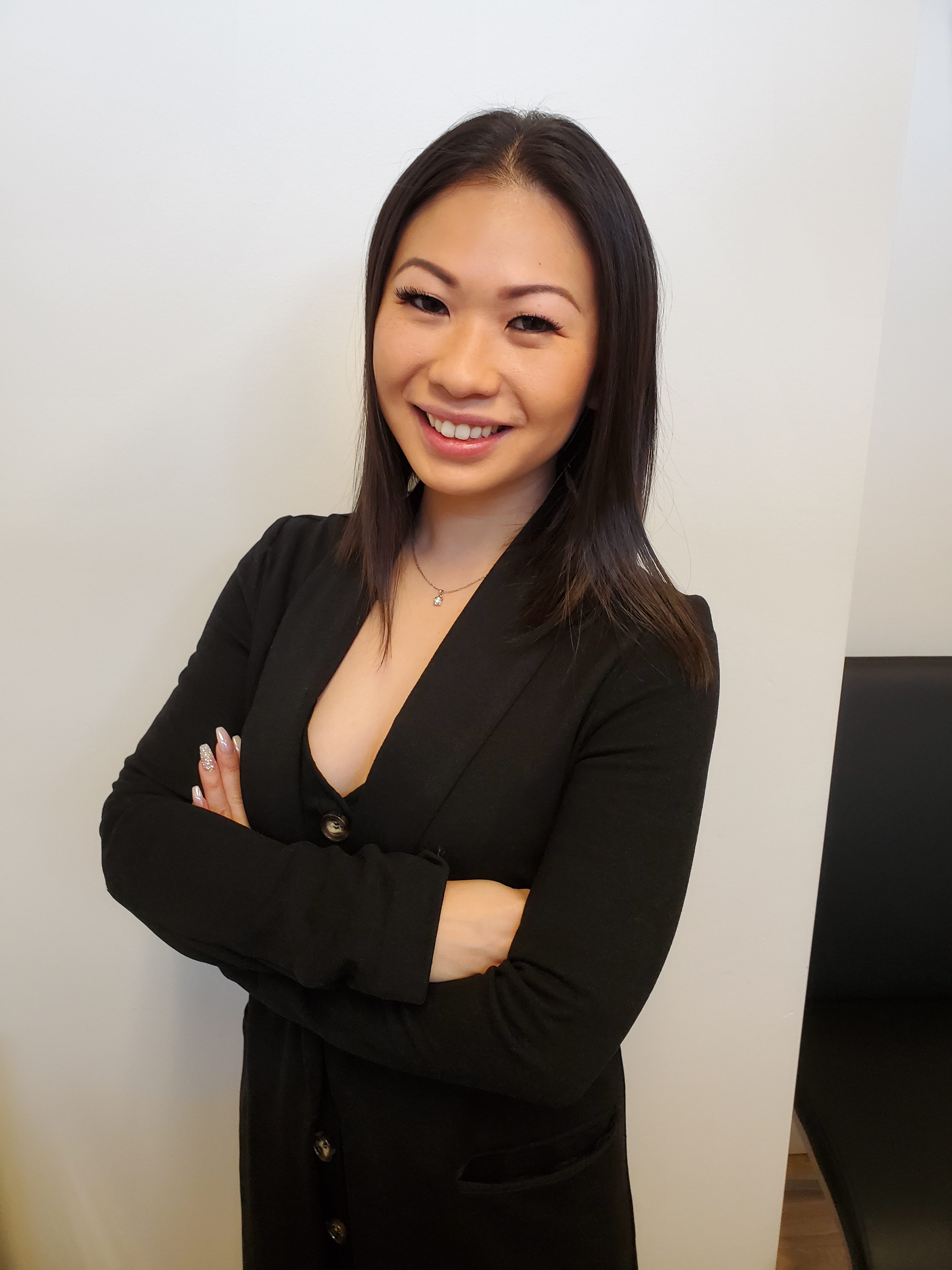 Tiffany Cheung - Marketing/Event Planning
Tiffany has more than six years of experience in events management, planning and executing weddings, galas to corporate events. Expert in selecting and transforming venues to accommodate clients' needs and building strong relationships with quality vendors.


Tiffany is an organized and detail-oriented event planner & her marketing background has made her a great asset to this team.